October, November 2017
No news is good news. Remaining pieces from the late summer "Sad Stories" show added to the available page.

Still working on the "CoDrawings" project initiated by Juliet Shen which is a lot of fun. More can be seen here.

Finishing up a couple commissions and then into a large series of mug shots called "the Australians".

Thank you and stay tuned!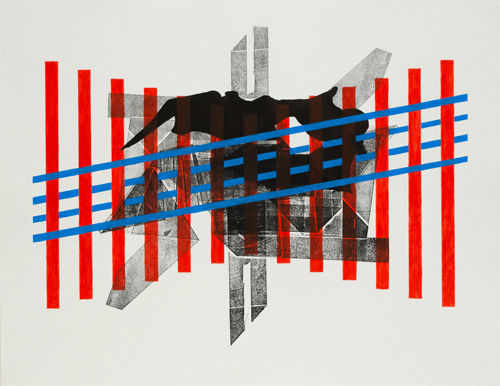 Drawing 29: Colleen Hayward, Fiona McGuigan, Chris Crites
Limited edition prints through Brad Benedict's
Sideshow Fine Arts
Available work page still online.
Check me out on Instagram!
Thank you for looking and feel free to email me.
chris [at] bagpainter [dot] com
Take it easy,
Chris