October 2018
Bizzarro Italian Cafe is having "Bizarre Bizzarro Bazaar" on November 11 from 11-3. Wine tasting and I will have stuff for sale there! Please do join us.
Beginning work on a show for You Are Here 406 in Jeanette, PA for March & April, 2019 entitled "Disconnections". More info soon.
Still working on the "CoDraw Seattle" project initiated by
Juliet Shen which is a lot of fun. More can be seen here.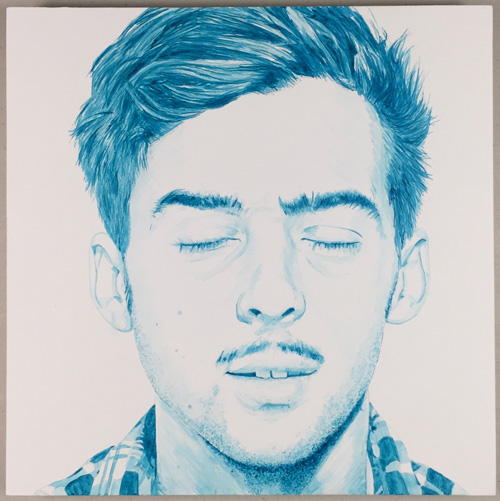 "Kitsap Mishap. #1."
Acrylic on panel, 10"h x 10"w. 1 of 5 painted during the CoCA 24 hour art marathon 2018.
Limited edition prints through Brad Benedict's
Sideshow Fine Arts
Available work page still online.
Check me out on Instagram!
Thank you for looking and feel free to email me.
chris [at] bagpainter [dot] com
Take it easy,
Chris