July 2016

Happy Summer. Not much going on for a few months. Piece shown below going to the art show for Tiki Oasis, San Diego, August 18-21.
Curating an 11 artist group show for Shoreline City Hall in October titled Russia, Mother Russia. More details as that gets closer.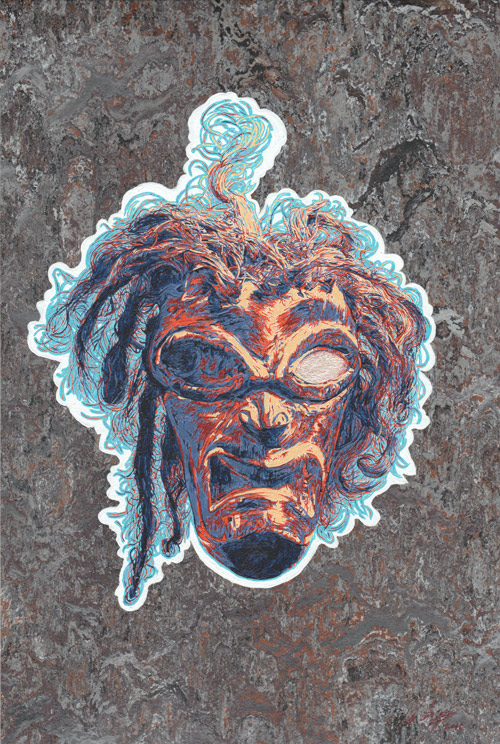 the G.O.O.M (ghost of oyster mountain). Acrylic on marmoleum, 9" x 6", 2016.
Limited edition prints with Brad Benedict's Sideshow Fine Arts available now!
Available work page still online.
There are a few remaining giclée prints I did a while back.
Other available work can be found with Jack Fischer Gallery in San Francisco.
Thank you for looking and feel free to email me.
chris [at] bagpainter [dot] com
Take it easy,
Chris